Reflections from UNSW Engineering Postgraduate Research Symposium 2019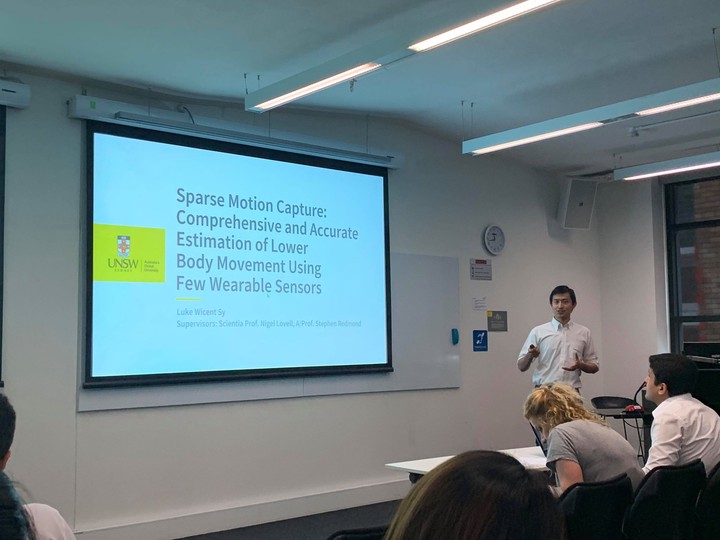 The faculty of engineering held the UNSW Engineering Postgraduate (PG) Research Symposium 2019 last 9th of December 2019. I along with other 3rd and 4th year Ph.D. students from our school joined and presented during the said event. This post summarizes my reflection regarding the said event. Feel free to check out my talk as well.
It's very amazing to hear what other Ph.D. students are working on and their overflowing creativity in explaining their difficult people using terms that are undertandable to the general (slightly nerd) audience. I honestly regret not watching prior PG symposiums to better familiarize myself on how to better present more effectively.
Improving the presentations quality is very important. It needs to explain your work in detail but still understandable to the general audience. It helps if the presentation is good enough for a conference and then dumbed down.
Some hints on how to creatively explain the intricasies of your work are as follows:

Don't just list down what you did, explain what you did, why you did what you did, and show some visualization on to make people better understand
You don't need to give an indepth numerical result of your work, but make sure you explain the significance of the result
Obviously, it helps if you practice beforehand. Though we do admit that finding time and energy to practice during one's 3rd and 4th year can be challenging.